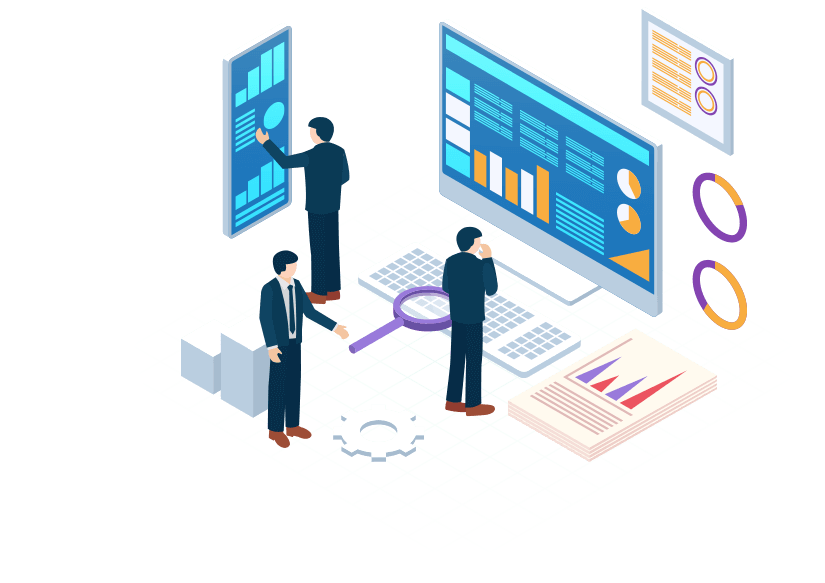 WordPress Course Training in Hyderabad
The WordPress Course Training Institutes in Kukatpally
Train Yourself From WordPress Course Training Professionals
We are a pioneering Certified Social Media Marketing Training Institute in KPHB Hyderabad that assures a better growth in your career. We are the top Digital Marketing Training Institute in KPHB also teach WordPress designing who specializes in offering various technological training services for fresh graduates or other individuals who seek a new perspective or growth in their career.
Call us now
WordPress Course Training Includes
Our experts make sure that we offer perfect and 100% training through our Digital Marketing Training Institute that helps an individual shape and hone skills in a perfect manner.
Introduction to WordPress & Blogging
WordPress Installation & Configuring
Permalink : setting the seo friendly url
Create of new pages with contents. How to create category .
How to create post and tag
Audio and video implementation, YouTube video implementation.
WordPress Administration & Customization PLUS ADMIN SETTING
Banner development/ mega-drop down menu in WordPress
WordPress Theming creation : exiting theme and custom themes[hmtl to WordPress theme]
WordPress Widgets installation (Not new Widgets )
WordPress Plugins includes top 5 WordPress plugins
WordPress CMS development
Top 5 WordPress CMS Plugin
Top 5 WordPress SEO plugins
Contact form and spam killer
Deployment of WordPress project in server: how to make website on Internet
FEATURES
Achieve something bigger in a better way
Our Digital Marketing Training Institute offers WordPress Training Course at an affordable price without compromising on quality of the course. Give it a try, you will be amused after learning WordPress Course at DeepDigitalMedia!!!
Best Quality Training/Course
Flexible Timings
Online/classroom Training
Post Training Support
Backup Classes
Practical Learning
4-6 Members Per Batch
Job Assistance
Full Knowledge gain Guarantee
Experts/Highly Skillful Staff
Making your website SEO and user friendly.
Brand awareness.
Branding of social media.
Focusing of SEO for long term results.
Running adwords to get instant results.
Take care of brand reputation.
Increasing ROI.
Read More
List of plugins in our course content:
All in one seo pack
Meta description
Title
Meta keywords
Xml sitemap
Submitting website in Google
YouTube video
Audio player implementation
JQuery sliding banner implementation
Mega drop down menu
Newsletter subscription
Photo gallery
Quick Contact form for sending enquiry
content block – assigning the block on particular area
Creating widgets & assigning the widgets using coding
Permalinks
social plugin (fb, twitter, g+)
exporting & importing the WordPress data.
Why to do Digital Marketing Certification:
Digital Marketing Training Institute Course and Certification is the fastest growing market in the world. The techniques used in Digital Marketing are quite simple and easy to understand but, the presence of certified marketers are quite less. Certified Digital Marketing Trainer in Kukatpally, KPHB, Hyderabad help the company to grow more as digital marketing utilises a versatile and streamlined communications with the customers.
Digital Marketing Training Institute is considered to be more affordable than traditional marketing. This shows the high demand of certified marketers to the corporate world. Certification in digital marketing helps in developing the required skills and also to join the appropriate company. Certification from different modules of digital marketing will add extra value to the CV and take to the next level of designations.
There are many certification courses in the Digital Marketing Training field which makes a person as a certified digital marketer. Google offers nearly about 10-12 certification modules like Certified Ad Words Training Institute (Fundamental to Advanced level), Google Analytics and Google Partners certifications to the candidates which have a high value and recognition in the market. According to Forbes Magazine, 79% of people prefer to shop online and 82% of people spend time more on internet. This shows the high demand of certified digital marketing in the industry.